DISCOVER
Your child will explore their natural curiosity through light, reflection, sound and texture in age-appropriate ways. As your child discovers the world around them, they will develop passions and their own voice.
GROW
Your child will grow exponentially during their early years! We will provide developmentally appropriate activities to help your child grow on track and at their own pace. We focus on social, emotional, motor and literacy skills to support your child's development.
SUPPORT
Our mission is to partner with parents on the journey of educating your child. Our infant and toddler teachers spend a lot of time building a relationship with your child to develop trust and create a positive and supportive environment where your child can be free to explore and express themselves.
A Look Inside the Infant & Toddler Classroom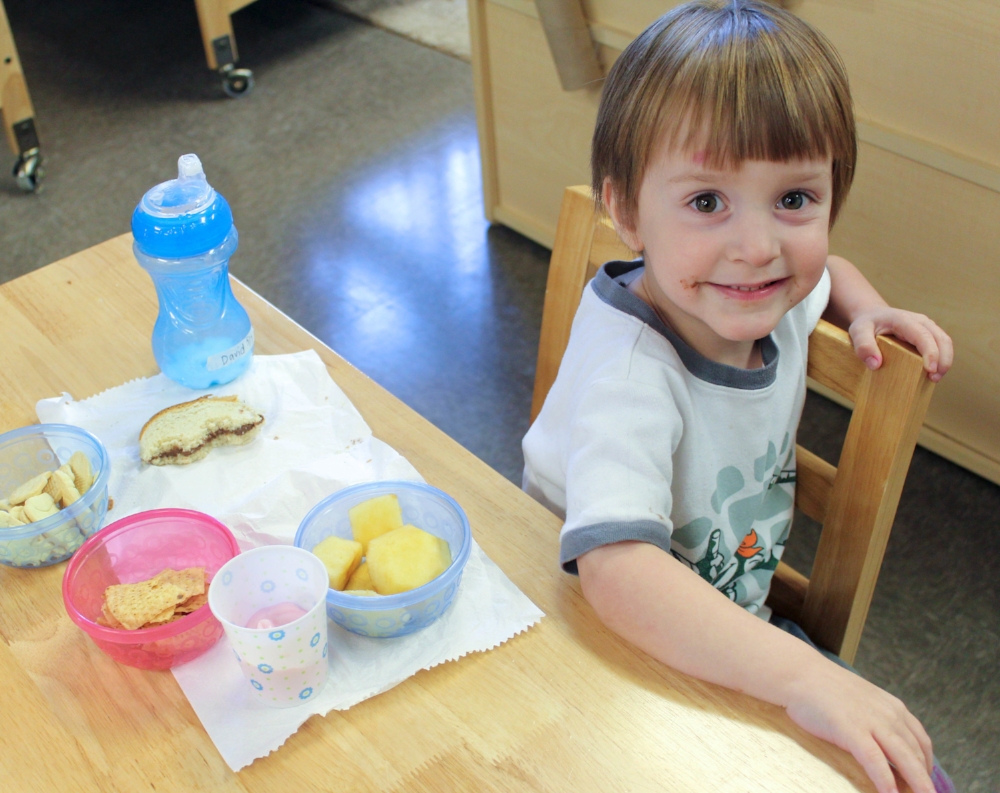 Gahanna Christian Academy offers the best infant and toddler care. Our teachers work with each family to build trusting, caring relationships with your baby or toddler. We work with you on setting a schedule that works for you in and outside of care.
Developmentally appropriate activities engage your child in each step of their growth from tummy time to potty training!
Our engaging environment incorporates natural light and natural elements for children to explore as they develop their curiosity.
We believe each child is created with unique passions and interests and our teachers provide opportunities to learn through the things your child loves most - baby dolls, building blocks, being outside, art, music or dress up to name a few.
What Parents are Saying about GCA: